We develop novel organic/polymer functional materials, devices, and systems for flexible electronics, energy conversion/storages, and interfaces between optoelectronics and biology.
Our research is highly interdisciplinary. We design organic and polymer materials with the assistance of computational chemistry and use synthetic chemistry to create these materials. Many equipment and technologies are employed to explore the exotic properties and fundamental structure-property relationships of the materials. Application-oriented material and device design and engineering will also be pursued in our group.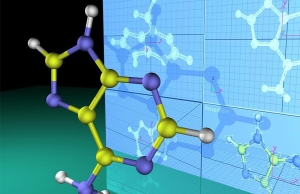 Molecular Design and Synthesis

Property Study and Fundamentals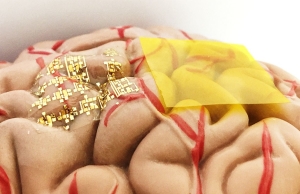 Device Fabrication & Applications
If you are interested in learning more about our group, our research or would like to join us, please contact Prof. Lei by email: tinglei@pku.edu.cn
We are seeking for new postdoctoral researchers or undergraduate students.
地址:北京市海淀区北京大学综合科研楼311
电话:010-6275-0415
邮箱:tinglei@pku.edu.cn

Add:311, School of Materials Science and Engineering,
Peking University, Haidian District, Beijing
Tel:+86-010-6275-0415
Email:tinglei@pku.edu.cn